Cloud Services Centered Technology, Consulting & Staffing
RNXT is a Cloud services centered technology, Consulting and Staffing firm with a primary focus on SAP, Salesforce, and Cloud implementations.
RNXT aims to provide digital transformation services to enterprises across the world. We work with our customers to implement custom and out of the box solutions using SAP business transformation services, Salesforce, and cloud solutions including AWS.
SAP Practice
Equipped with talented resources, latest technology expertise, and Agile application development techniques, we help businesses and the current evolving companies with the right SAP consulting services to deploy SAP solutions to execute distinctive processes and operations.
SAP Practice
From Finance/Costing (FICO) to Sales and Distribution (SD), our expert SAP consultants will help you leverage your system efficiently
Salesforce Practice
Unlock the true power of Salesforce and drive performance across your entire business operation with our Salesforce Consulting services, Salesforce health checks, Migration to Salesforce and Integration consulting.
Salesforce Practice
We are committed to help you realize the true possibilities offered by Salesforce products and its platform to improve your business operations.
Cloud Practice
Tap into our Expertise in Development, Implementation and Integration that lets you take full advantage of the capabilities and potential offered by our cloud services to transform your business and optimize your cloud journey.
Cloud Practice
We help you harness the power of cloud to transform your enterprise, recognize opportunities and improve business efficiency and operations with Cloud Transformation and Modernization, Migration and Security services.
Insurtech
Popularized by new, disruptive technologies and products that leverage on the inefficiencies of older established providers, InsurTech helps insurance firms work efficiently and deliver sophisticated and innovative solutions that help enhance customer experience
InsurTech
Insurtech companies develop innovative business models and solutions by leveraging data analytics, artificial intelligence, IoT, blockchain and other rising technologies..
Data Engineering
With the increasing diversity and importance of data, data engineering has become a critical practice for modern businesses. At RXNT, we help organizations consolidate, transform, and deliver data to a wide range of analytics tools.
Data Engineering
Our focus on data engineering empowers businesses to unlock the power of data for competitive advantage, while our expertise in Artificial Intelligence and Machine Learning further enhances data-driven decision making.
STAFFING SERVICES
With our Staffing services teams, we help organizations across industries find the best technical talent to aid them in their successful agile project deliveries.
We help in driving the business outcomes with our different staffing offerings along with robust processes and extensive pool of candidates.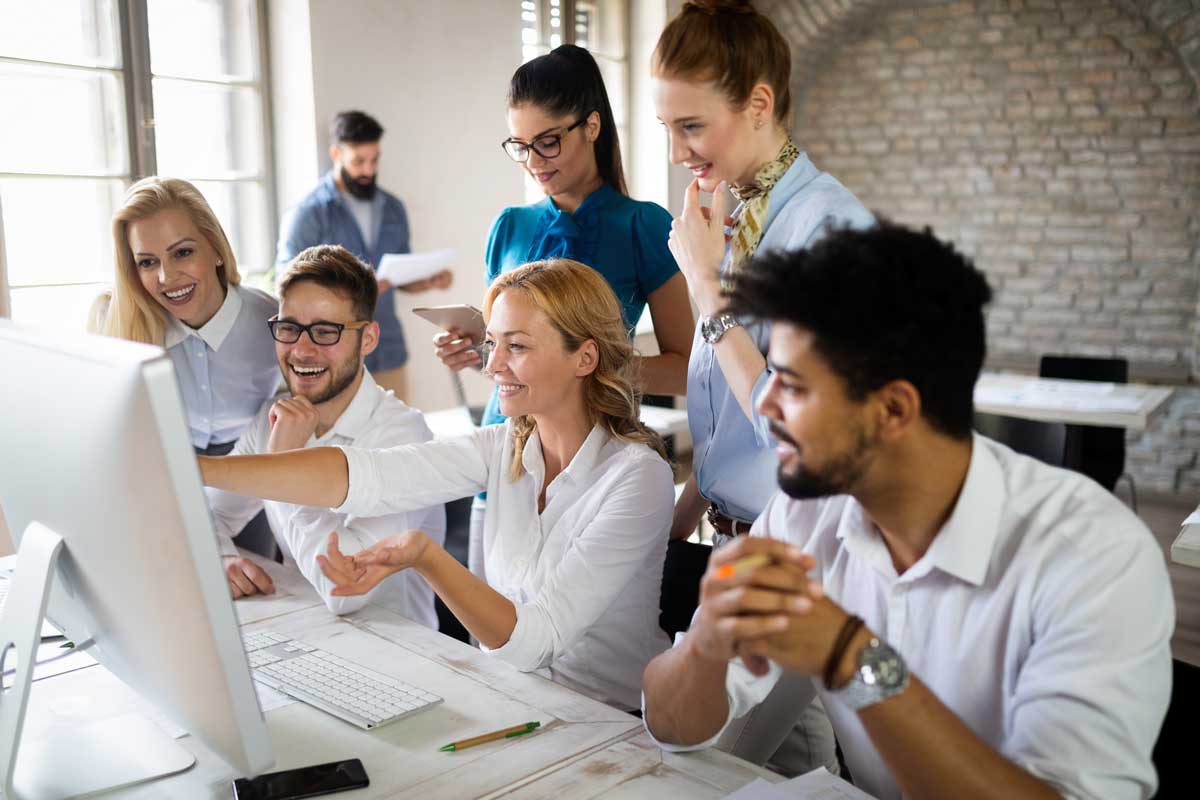 OUR CLIENTS
Meet a few of our clients who have already experienced the RNXT Difference.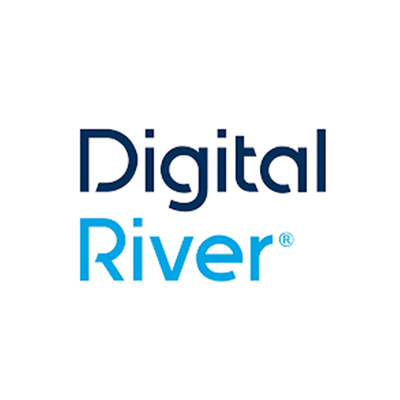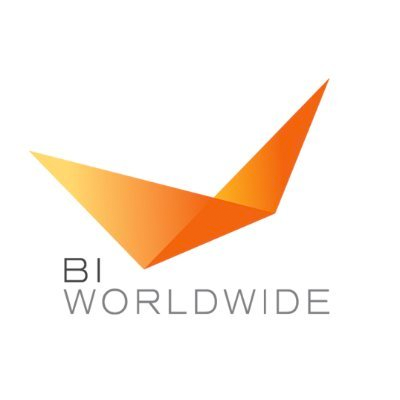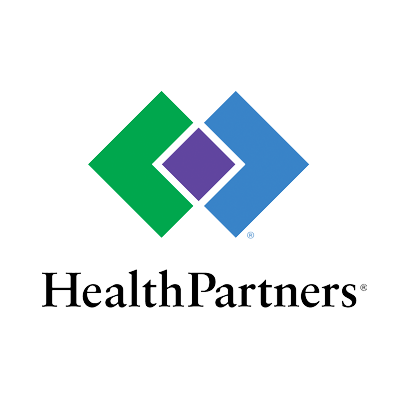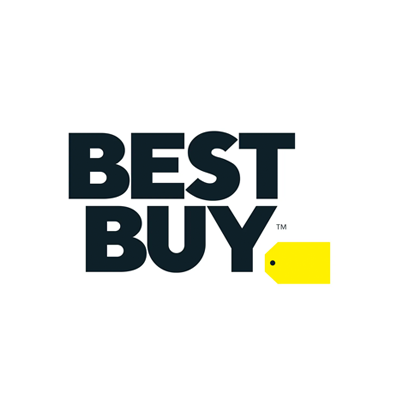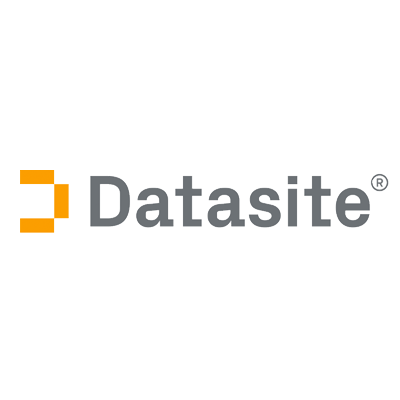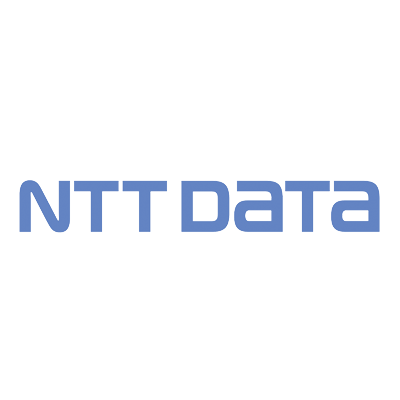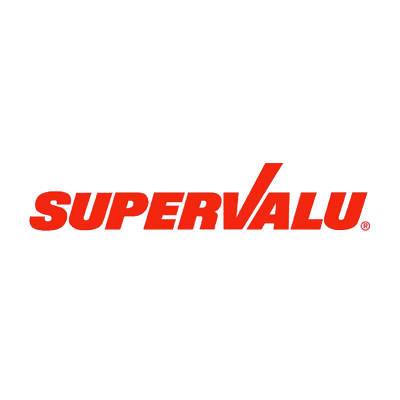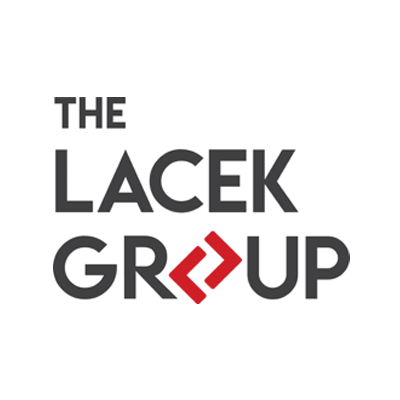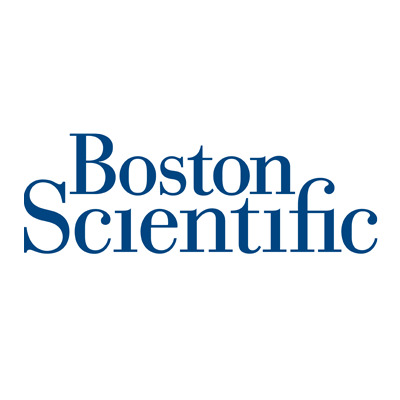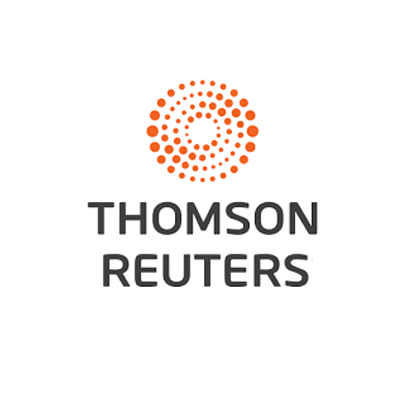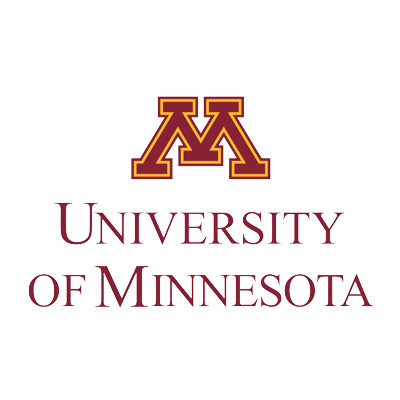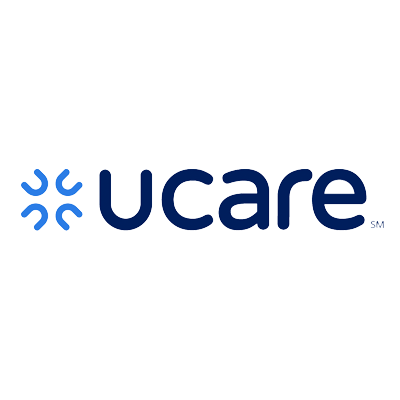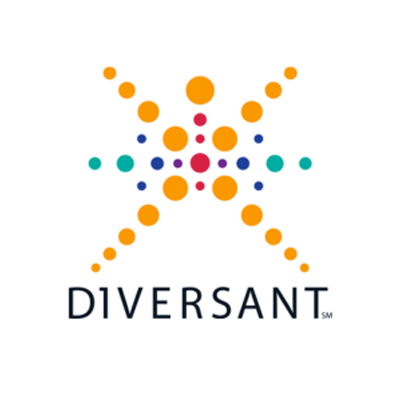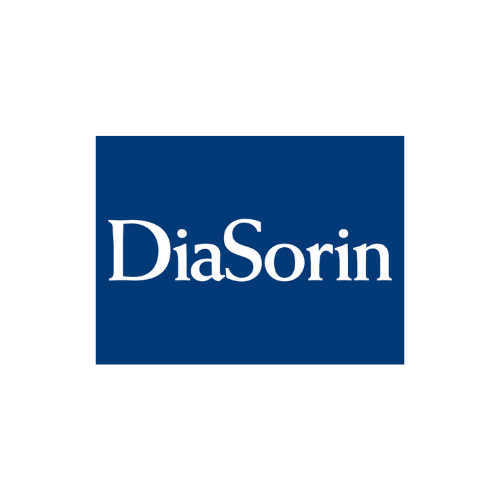 Speak to Us Today
Learn more about our services and start the conversation!