We, at RNXT help businesses and the current evolving companies to deploy SAP solutions to execute distinctive processes and operations. Get ready to enhance your organization & boost security by implementing our customer-oriented SAP solutions.
We adopt standardized procedures for life cycle management, enterprise resource planning, and business intelligence. With our SAP consulting services, we aid our clients to accomplish improved enterprise workflow at the lowered operational costs and with better business insights and higher returns on their SAP investments.
SAP Service Offerings
Our SAP practice brings implementation, consulting, and support services. Our SAP development solutions with digital accelerators turn businesses into intelligent enterprises
SAP HANA Block
We aim to provide you with comprehensive consulting and implementation services for SAP HANA based on our horizontally and vertically integrated consulting approach. Moving to SAP HANA will not only give your company a competitive advantage, but also ease your path to SAP S/4HANA.
SAP IOT
Merging path-breaking technology of IoT capabilities with SAP can create a unified data-centric ecosystem that can add momentum to digital transformation journeys in terms of automated data integration, real-time monitoring, and simplified business processes.
SAP ERP
SAP ERP System is a highly intelligent and hugely flexible suite of solutions that transform virtually every aspect of your business. Our experts are well versed in end-to-end SAP consulting, implementation, and support services and can help you navigate complex ERP transformations with ease.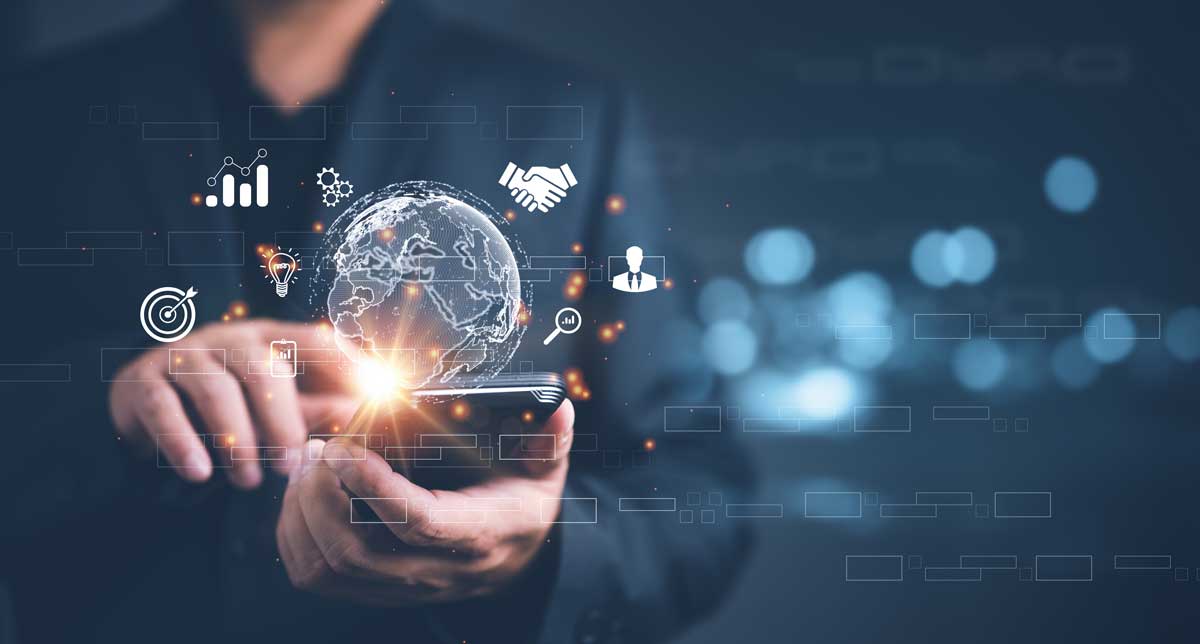 We become your business partners and see you through your salesforce journey by offering end to end solutions with a phased roadmap to test, iterate and deliver the required results by providing superior quality Salesforce industry solutions with full integration of Business Intelligence and Analytics.
We offer Salesforce integration services customized to best suit your business operations, processes, and workflows
Salesforce Analytics
Analytics makes it easy to consolidate Salesforce data or any other data from across your business. And now, you can instantly explore information, find insights, and take actions by blending the salesforce data using Tableau across the customer 360 platform with other business data to gain increased visibility and a deeper understanding of your customers. The combined power of Tableau and Salesforce is expected to play a great role in driving digital transformation and empowering global businesses to tap into data to make smarter decisions.
Salesforce Integration
Third-party app integrations into Salesforce can be complex. We at RNXT maximize the power of Salesforce and your app. Our developers go beyond the field mapping and work with affected workflows, custom objects, dashboards and reports. We also help mitigate any potential disruption by assisting you from the potential conflicts that might arise during the integration.
Salesforce Cloud Services
Our Salesforce Cloud integration experts leverage Sales Cloud, Service Cloud, Marketing Cloud, and other Salesforce products to help businesses support sales, service, and marketing efforts more efficiently. We aim to design and develop Salesforce CRM services or products to fit every aspect of an organization.
Accelerate your move to the cloud while maximizing the full potential of cloud services and build the right solutions to transform your business. Be it Migration, Integration, Managed Services, Cloud Infrastructure design or cloud application development, Our Cloud experts devise the best operations platform to build better, operate with assurance, enhance security by stabilizing infrastructures, standardizing outdated environments and otherwise modernizing discrete resources.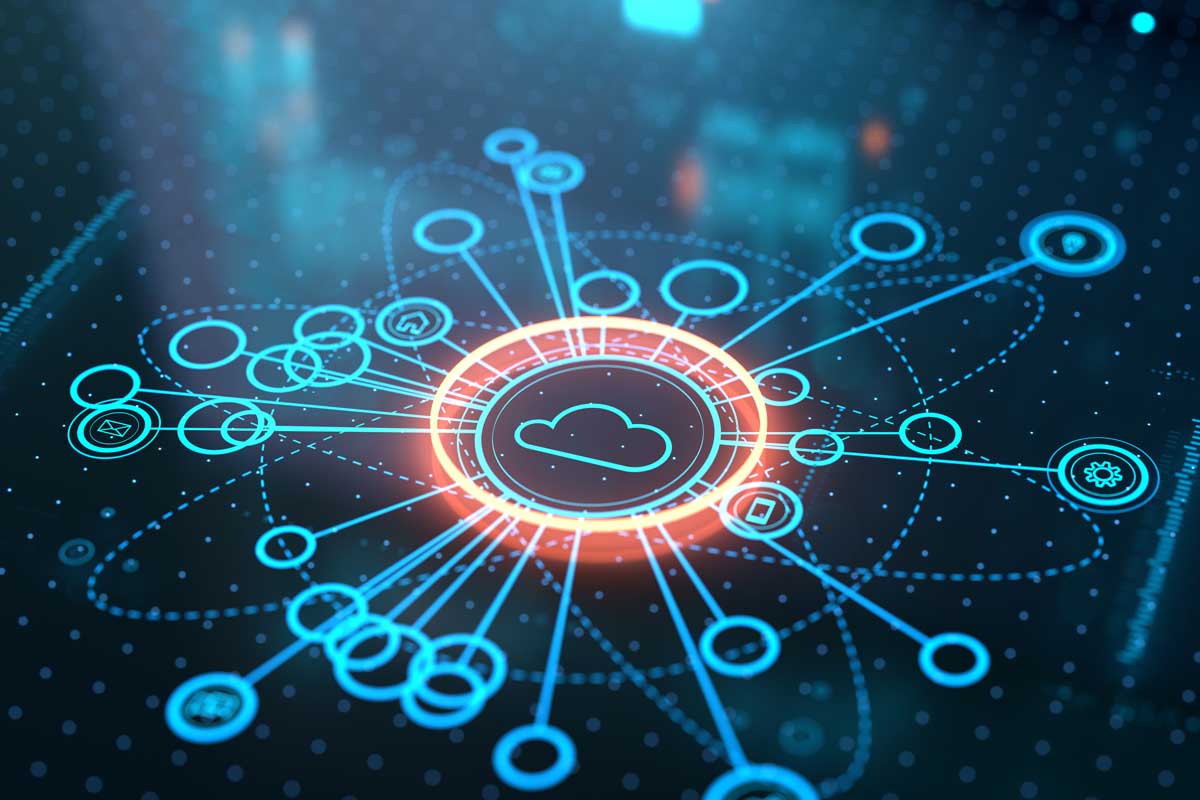 Speak to Us Today
Learn more about our services and start the conversation!