From streamlining processes to accelerating growth, to optimizing operations we support a broad array of clients in various sectors transform their business with the most comprehensive set of services and solutions driven by intelligent technologies and best practice business processes.
Explore the advantages of partnering with us and learn how our SAP, Salesforce and Cloud Solutions can help any industry achieve its business goals.
We offer industry specific solutions and integrated portfolio of services to our clients for key-industry verticals such as:
Banking and Financial Services
We partner with companies from banking and financial services industry to help our clients leverage digital technologies. We will help you stay ahead of the shift in preferences from brick-and-mortar setup to digital experiences with intelligent and scalable digital solutions to improve processes efficiencies, reduce costs, discover new revenue opportunities, and build immersive customer experiences to be future-ready.
DATA SOLUTIONS
At RNXT, we offer data solutions that leverage the power of ETL and Artificial Intelligence & Machine Learning to help you manage your data effectively. Our data experts will work with your team to understand your business needs and design a comprehensive data governance strategy that covers data quality, data security, data privacy, and compliance. Whether you need to improve your data quality, comply with regulatory requirements, or optimize your business processes, we have the expertise to help you achieve your goals. Contact us today to learn more about our data solutions.
Cloud Solutions
Banking industry is also progressively looking to cloud computing solutions to store data and support applied analytics. Placing focus on key areas like enterprise applications, data & analytics, core applications—our industry-specific solutions through our unique cloud offerings help banks migrate to and benefit from the cloud with greater speed and certainty resulting in increased customer insights, improved efficiency, greater agility, and a reduced risk of security or business continuity breaches.
Salesforce solutions
Similarly, Sector-specific customer relationship management (CRM) solution like Salesforce Financial Services Cloud is designed to help financial businesses, including banks, to manage their business processes, such as customer data, business information, customer interaction, and sales, thus enabling banks to gain a deeper insight into the profile of their customers and create solution to create customer-focused strategies to retain clients and maximize their profitability across their financial products and services.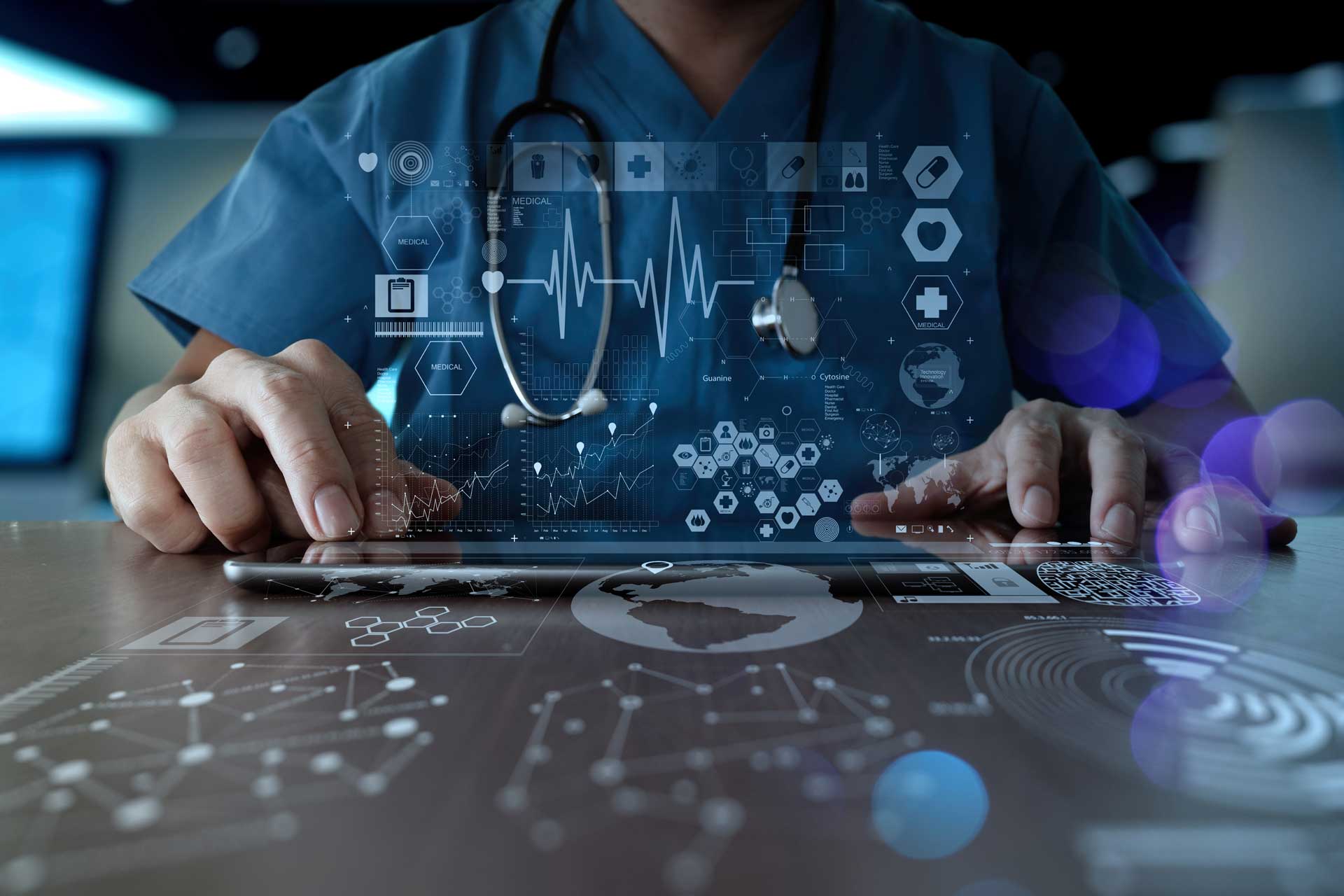 In today's environment of rapid evolution and fast paced innovations, the global Healthcare Industry is undergoing a change with the focus firmly on improving the quality of care delivered.
Our consultants with the industry expertise across the healthcare ecosystem help healthcare businesses to become more digitally enabled and customer-centric, as well as, have a scalable operational model to deliver enhanced services. By delivering robust healthcare development solutions, Collaborative cloud technologies, mobile solutions, enhanced security, we can help you empower your organization to provide a seamless technology experience, allowing you to improve patient experience.
DATA SOLUTIONS
The healthcare industry is becoming increasingly data-driven, and leveraging data is essential for delivering high-quality patient care and improving operational efficiency. At RNXT, we offer customized data solutions for the healthcare industry to help you manage your data effectively. Our data experts have experience working with healthcare data, including electronic health records (EHRs), claims data, and clinical data, and can design a tailored data strategy that meets your unique business needs. Whether you need to manage your healthcare data more effectively, comply with regulatory requirements, or improve patient care, we have the expertise to help you achieve your goals. Contact us today to learn more about our healthcare data management solutions.
Cloud Solutions
Medical Industry is undergoing a change in their legacy systems to include EHRs and other systems currently housed on traditional client-server architectures to the cloud. The cloud offers on-demand computing by using the latest in technology to deploy, access, and use networked information, applications, and resources which makes it more convenient and cost effective. With cloud solutions like AWS for Health, hospitals are reinventing how they collaborate, unlock the potential of health data, make data driven clinical and operational decisions, enable precision medicine, and decrease the cost of care.
Salesforce solutions
Salesforce is presenting a telemedicine feature for its Salesforce Health Cloud service. The CRM leader can tremendously disrupt the field of patient engagement with the inclusion of telehealth capabilities in Health Cloud. Telemedicine will empower the healthcare providers to offer more convenient, on-time, personal and contextual care that will ultimately increase the patient satisfaction and lead to speedy recovery.
With the steep increase in retail sector and with continuous expansion of retail outlets and e-retail sites across the globe, the industry must respond to customers and evolving partners on a real-time basis.
Our consultants offer solutions across the different functions of Retail and CPG industry. We associate with our clients, offering end-to-end Business Process Management services to enhance the overall omni-channel experience and streamline operations. Our services are aimed at transforming the instore and catalogue retail, e-commerce brands and consumer packaged goods (CPG) industry leverage the power of the cloud, analytics, business intelligence, mobility, and modernization to unleash the business value across retail.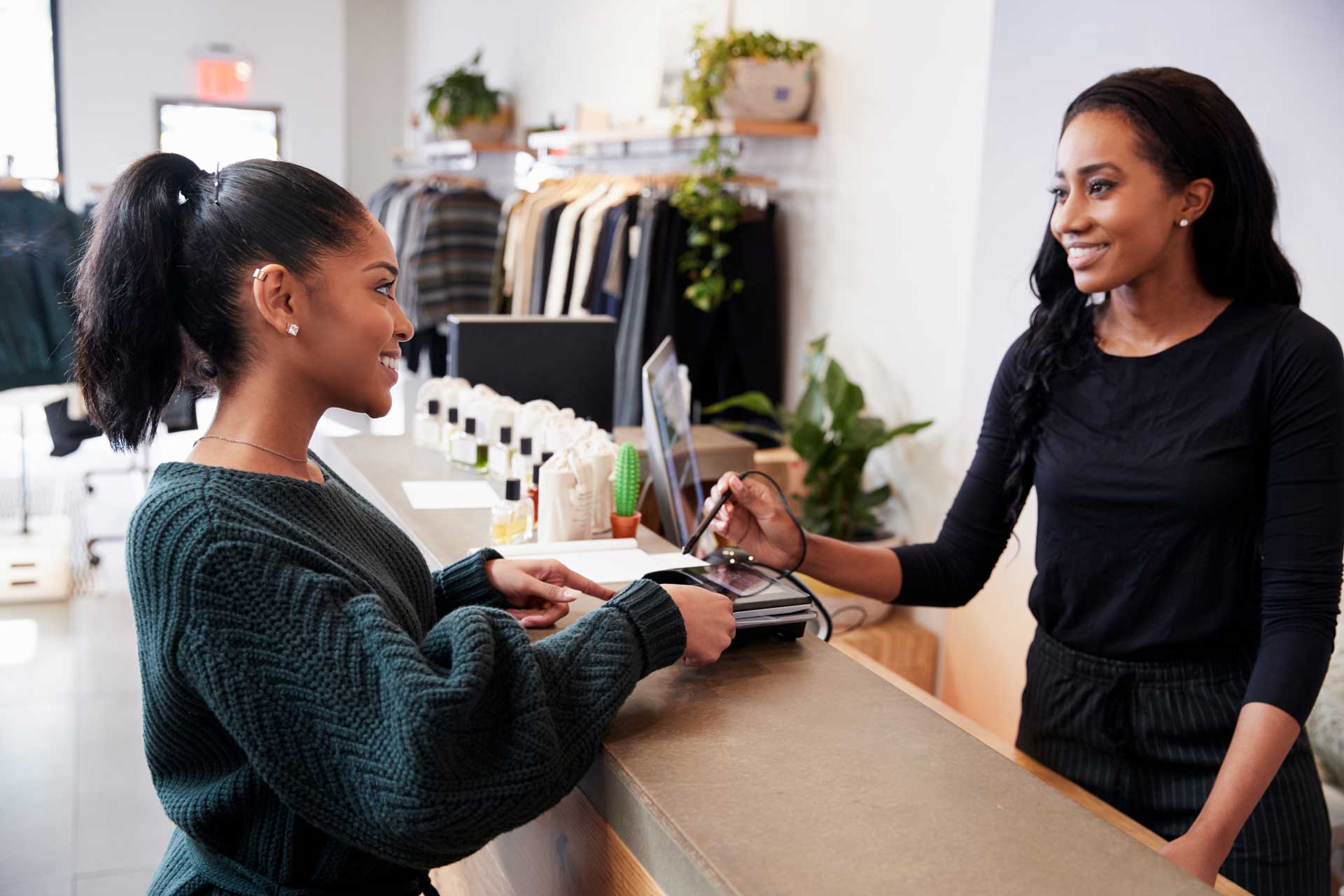 SAP SolutionS
SAP solutions like SAP S/4 Hana address the unique needs of CPG manufacturers by consolidating servers, streamlining manufacturing, inventory, reporting and retail operations and accelerating transactional cases to meet the constant changes in the CPG landscape using real-time visibility and analytics. SAP POS, a, client/server point-of-sale solution offers powerful back-office applications, for in-depth, store-level management and reporting. SAP solutions align manufacturing, inventory, distribution, analytics, CRM, human resources, risk management, and finance functions for Retail and CPG businesses.
Cloud Solutions
CPG and retail industry also use cloud-based digital solutions to delight customers with the best shopping experiences possible. AWS solutions and services provide value across the entire spectrum of retail IT operations and empowers you to create exceptional experiences built for the future of retail. The various solutions AWS gives away includes smart store, digital commerce, or supply chain along with facilitating customer insights, merchandise planning, optimizing operations and transform your overall customer engagement.
Salesforce solutions
Salesforce has created the perfect CRM for consumer-packaged goods companies with which you can take your marketing, inventory management, and customer relationships to the next level. Salesforce can be customized to each business's specific needs. It gives your business the ability to track every chunk of data, create dashboards, automate messages, and truly understand the key performance indicators.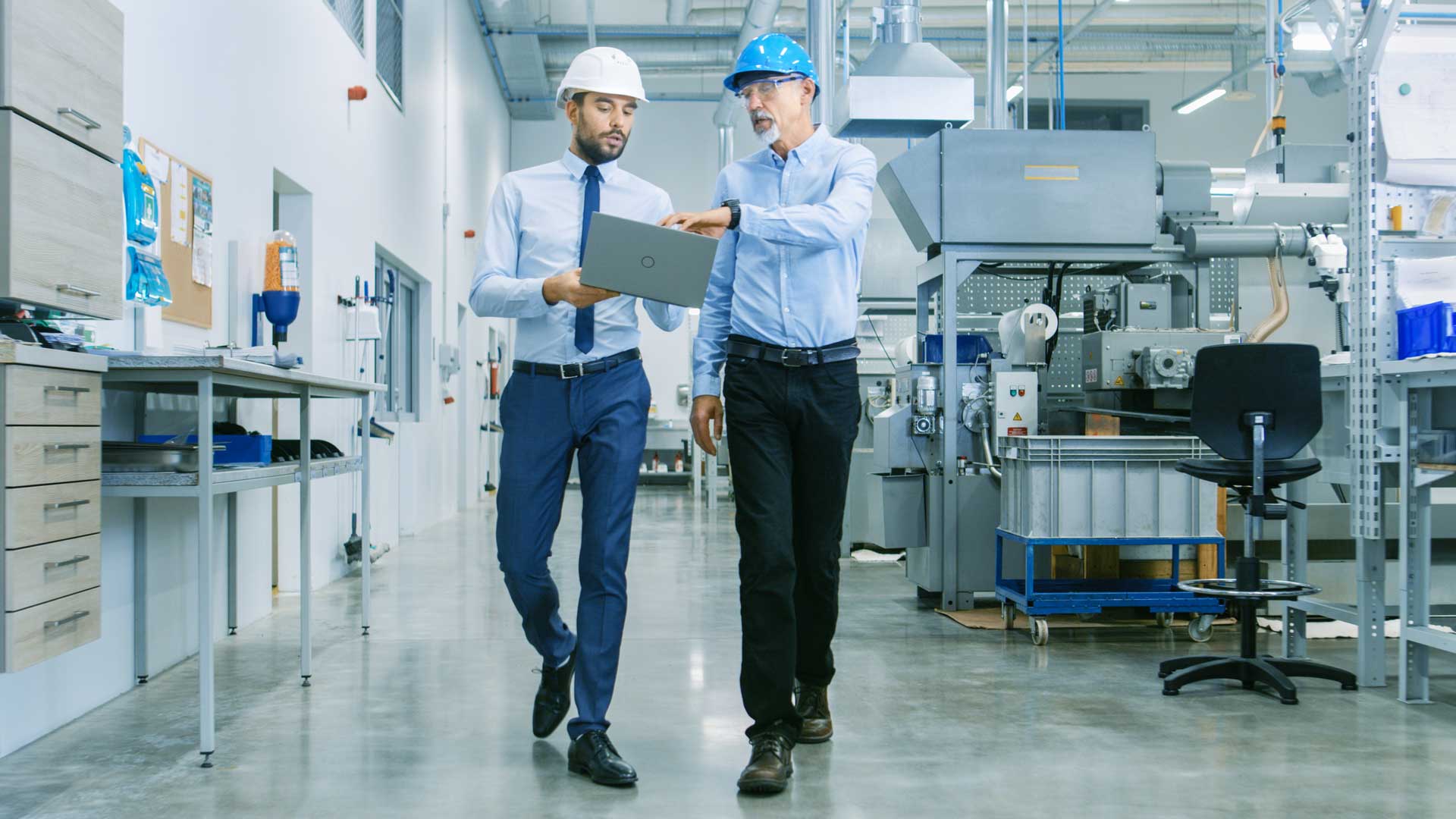 AUTOMOTIVE AND INDUSTRIAL MANUFACTURING
Automotive and Industrial manufacturing are witnessing rapid growth and undergoing significant transformation. Our service offerings include providing expertise in strategy and policy, operations, organizational design, technology, and infrastructure. By applying innovative strategies and technologies we help our clients achieve profitability, business efficiency, greater infrastructure leverage, improvements in the customer experience and stability — and create value for our clients.
SAP SolutionS
Attain operational excellence with intelligent ERP from SAP that helps you compete in the new digital economy by streamlining core business processes. With SAP S/4HANA, we can use real-time information to operate with less risk and more reward as it offers products and services for collaborative product & configuration design of smart digital automotive and connected automotive manufacturing. SAP Digital Manufacturing cloud can help manage manufacturing performance across plants using standardized & customized KPIs to optimize manufacturing operations and predict quality.
Cloud Solutions
The Industrial Internet of Things promises the next revolution for manufacturing and AWS Cloud helps manufacturers digitally transform in multiple process areas like Product and Production design, Smart factory by leveraging AWS IoT Services, edge computing, data lakes, and advanced analytics tools to improve manufacturing operations and Smart Products & Services by innovating smart connected product offerings using AWS services such as IoT, Machine Learning, Artificial Intelligence, and Big Data.
Salesforce solutions
The need for Salesforce CRM integration is steadily recognized by many automobiles manufacturers as it helps sales teams add tremendous value to their leads handling efforts. Real-time data analytics and AI-supported analytics provide ample insight into the customer's buying behaviour and create personalised and targeted campaigns. Other features include customized buying experience, Inventory and dealership administration, and database centralization. The Salesforce CRM with its ERP features also considers all kinds of business processes like accounting, risk and project management, inventory and supply chain management.
Speak to Us Today
Learn more about our services and start the conversation!